On June 30th, 2022, the US Embassy of Armenia celebrated its 246th anniversary of the independence of the United States. July 4th of every year, the official date of the celebration, marks the adoption of the Declaration of Independence on July 4, 1776. In Armenia, the US Embassy invites its friends and partners to celebrate the birthday of their nation with music, food, and socializing.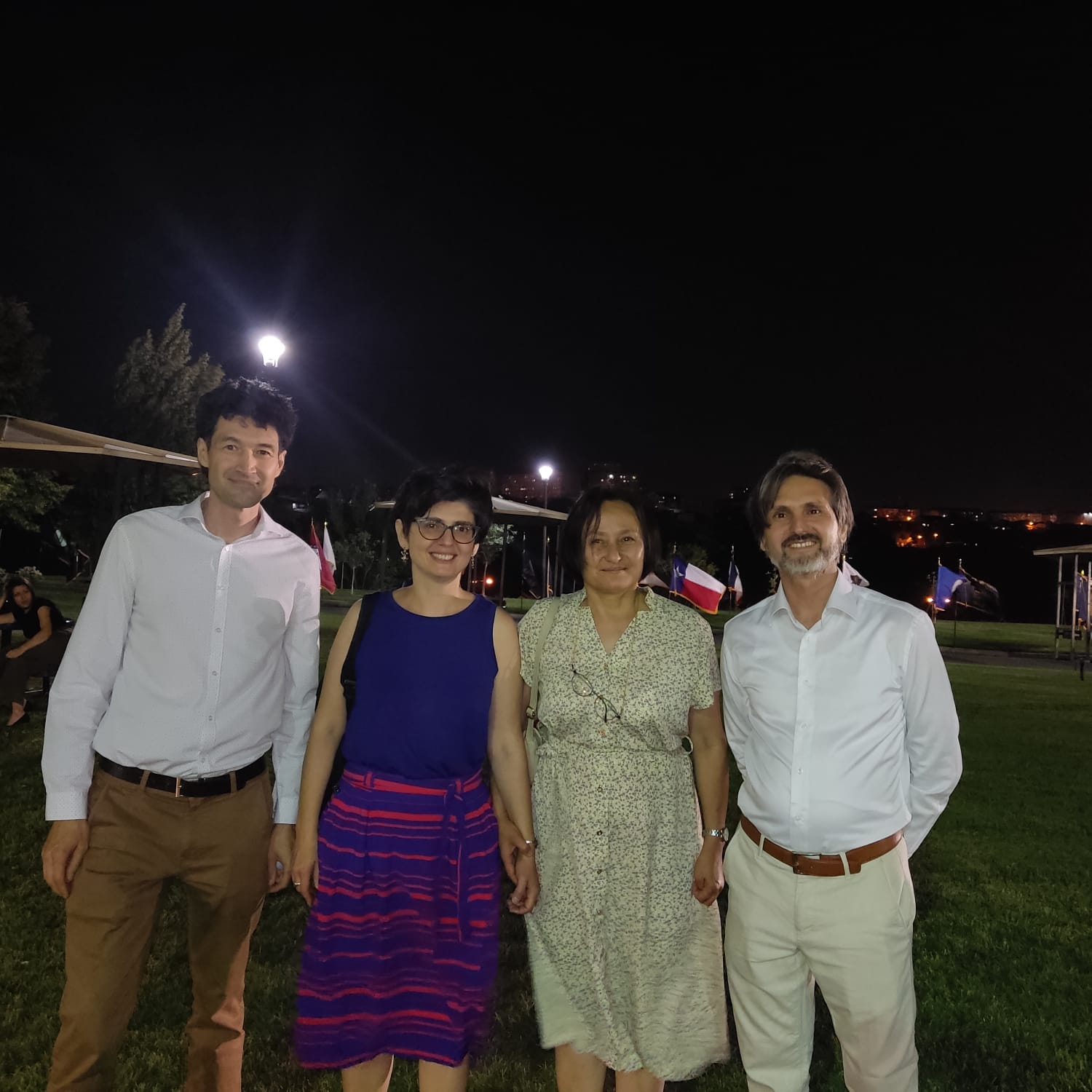 The invited guests included representatives from a wide spectrum of the government, civil society, educational institutions, and individual Armenian citizens who share the values of a free society, where individuals, the community, and institutions work together towards shared peace and prosperity.

The Baha'i community in Armenia was invited to join the event as a visible participant in social discourses and activities aimed at building collective awareness and capacity in the areas of education, human rights, and peace building.